Constitutive Activation of a Nuclear-...
The Sage Genome Provides Insight into...
Gene Interaction that Contributes to ...
Scientists Decode Chemical Defense Ag...
A Progressive Report on Chloroplast R...

CAS Scientists Unveil a New Paradigm ...
Discovery of an Immune Metabolism Hub...

Faculty Positions available in the Ce...

Stay Quiescent, Stay Young: Researche...

How do Legumes Build "Nitrogen-fixin...
"An Unexpected Discovery" Reveals a...

The Art of Plant Immunity: Balancing ...
Key Genes Controlling Seed Iron Conte...

A Novel Mechanism Maintaining DNA Met...

Research reveals Mechanism underlying...

Winning Gene Combination Takes All
An Initiation-amplification Mechanism...

Improve the Biosynthesis of Baicalein...

Discerning Symbiosis and Immune Signa...
Scientists Discovered a Key Regulator...
The Rice Root Cell Atlas Revealed
Understanding the Architecture of Pla...
Spotting the Alien Genes
Discovery of a novel flavone reductas...

How are the subgenomes of hexaploid w...
How to balance aluminum resistance an...

New study uncovers the critical role ...
The Mystery of Malaria Mosquito Anoph...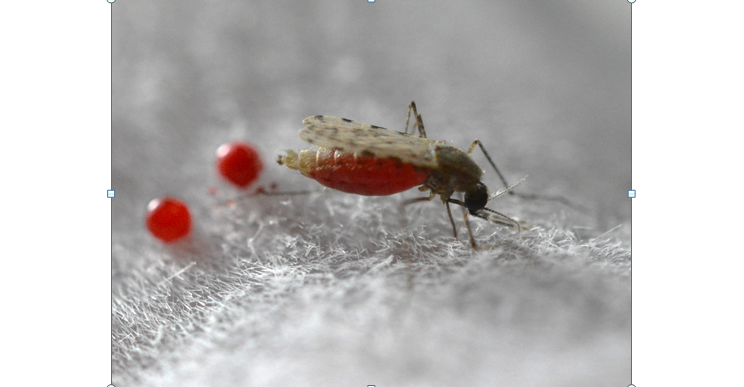 Why is hexaploid wheat so stable?

Scientists developed OutcrossSeq meth...
"Exciting biology" reveals a centra...

A novel mechanism coupling H3K27me3 r...
A new layer of post-translational reg...
How to transduce osmotic stress signa...

A novel pathway connecting the plant ...
A new study shows that BES1 coordinat...

Study reveals the molecular clue of r...
A new study shows that COR27 and COR2...

A hierarchical transcriptional regula...

New study shows how a bacterial patho...

New study identifies a plant immune r...

Developing a novel autonomous dynamic...
Breakthrough in dealing with the food...
Molecular mechanism underlying cyanob...

The Biosynthesis and Analgesic Activi...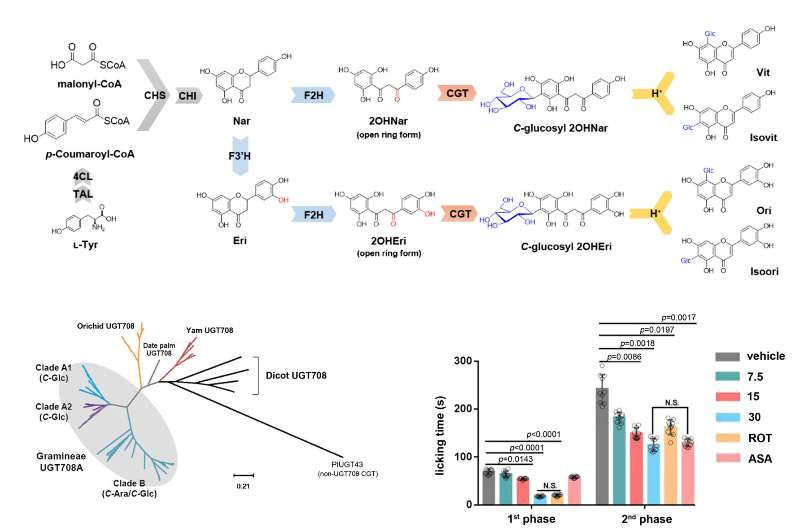 The KMT2-Cre1-Hyd4 regulatory pathway...

UV-B photoreceptor UVR8 interacts wit...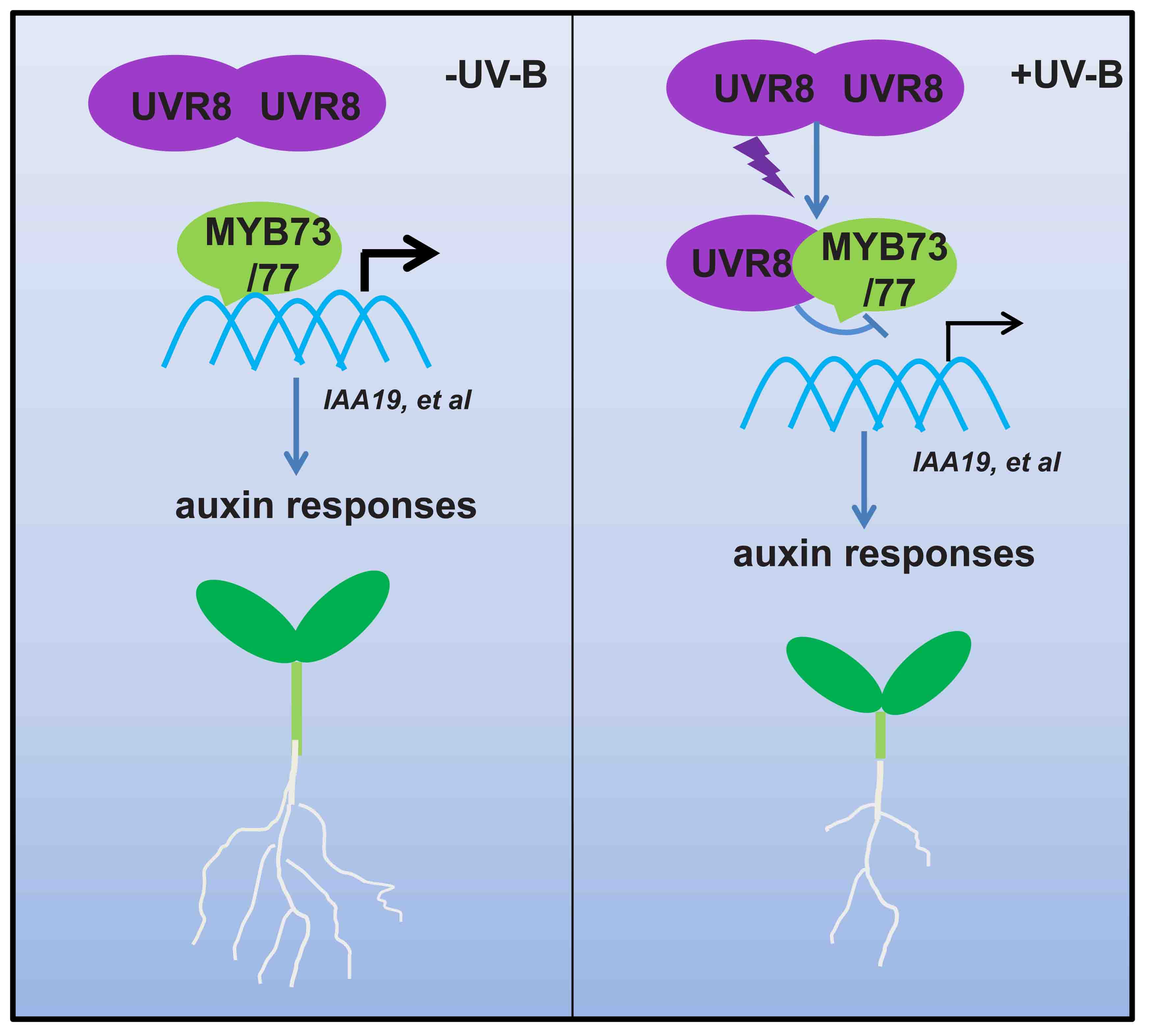 Integration of Age and Wound Signals ...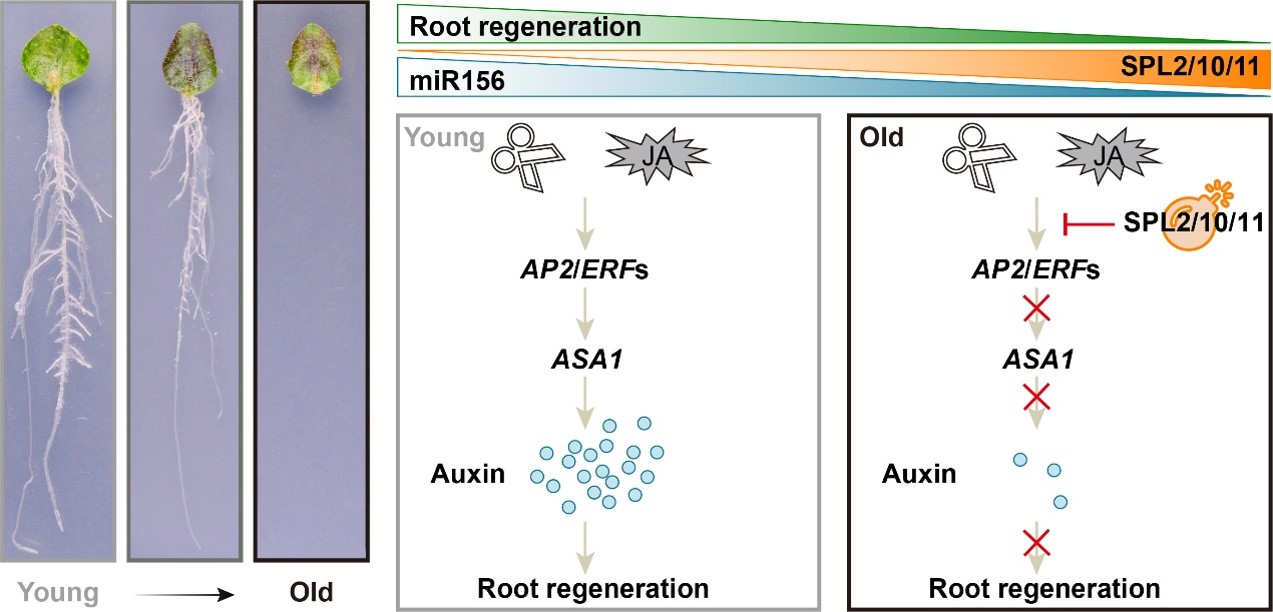 Heterogeneous biosynthesis of paclita...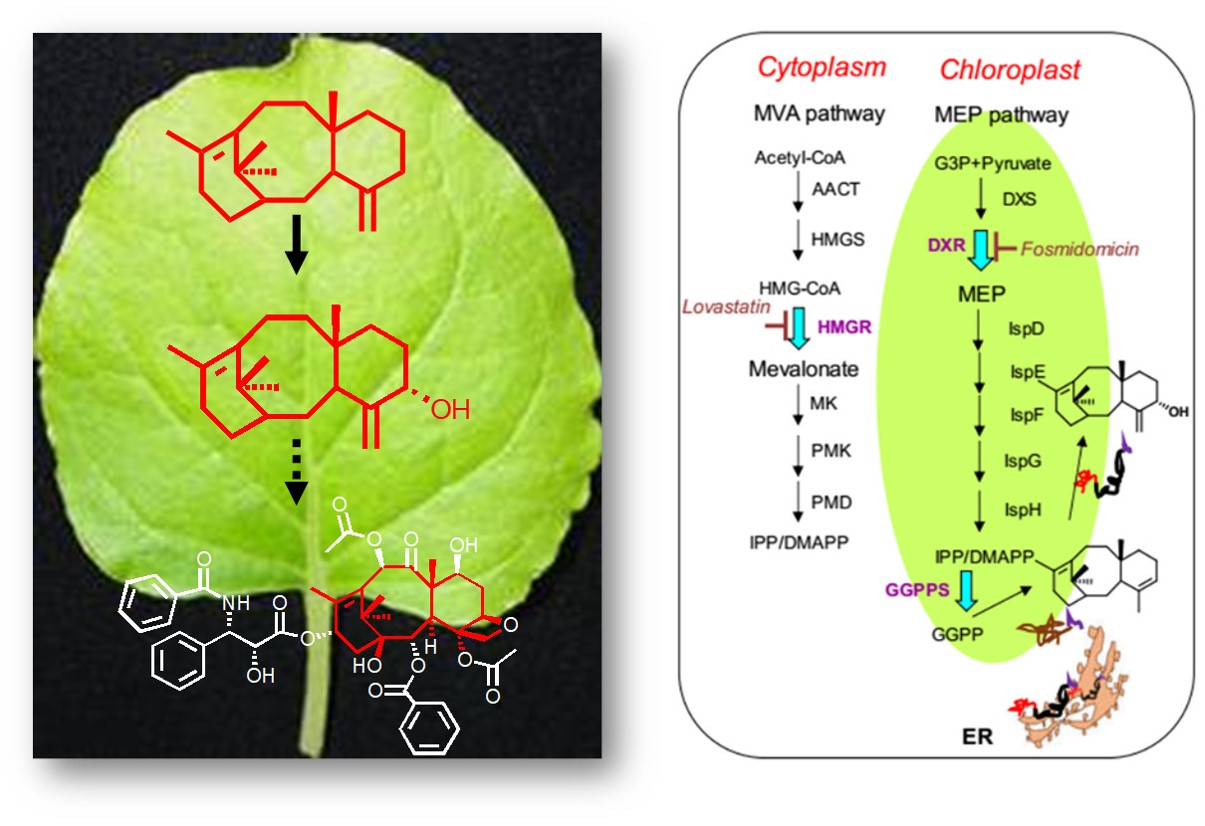 The Biosynthesis and Analgesic Activi...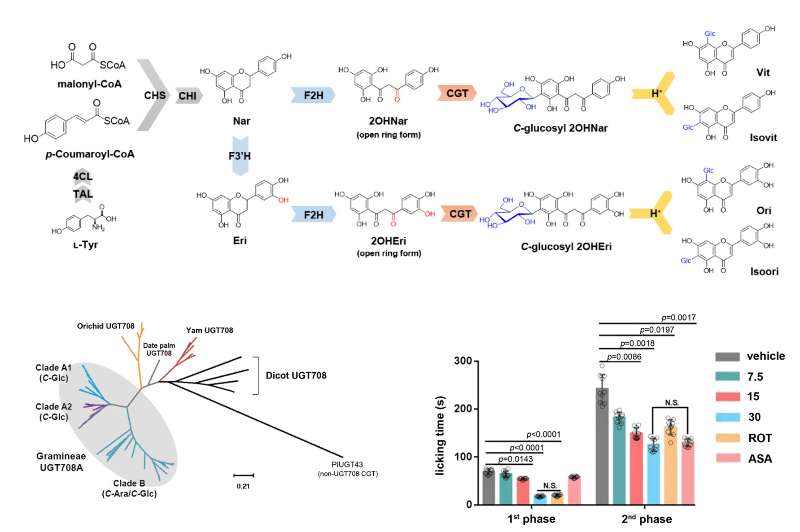 The KMT2-Cre1-Hyd4 regulatory pathway...

CRISPR/Cas9-mediated gene targeting i...
A Lepidopteran Nuclease Suppresses RNAi
A new component of the N6-methyladeno...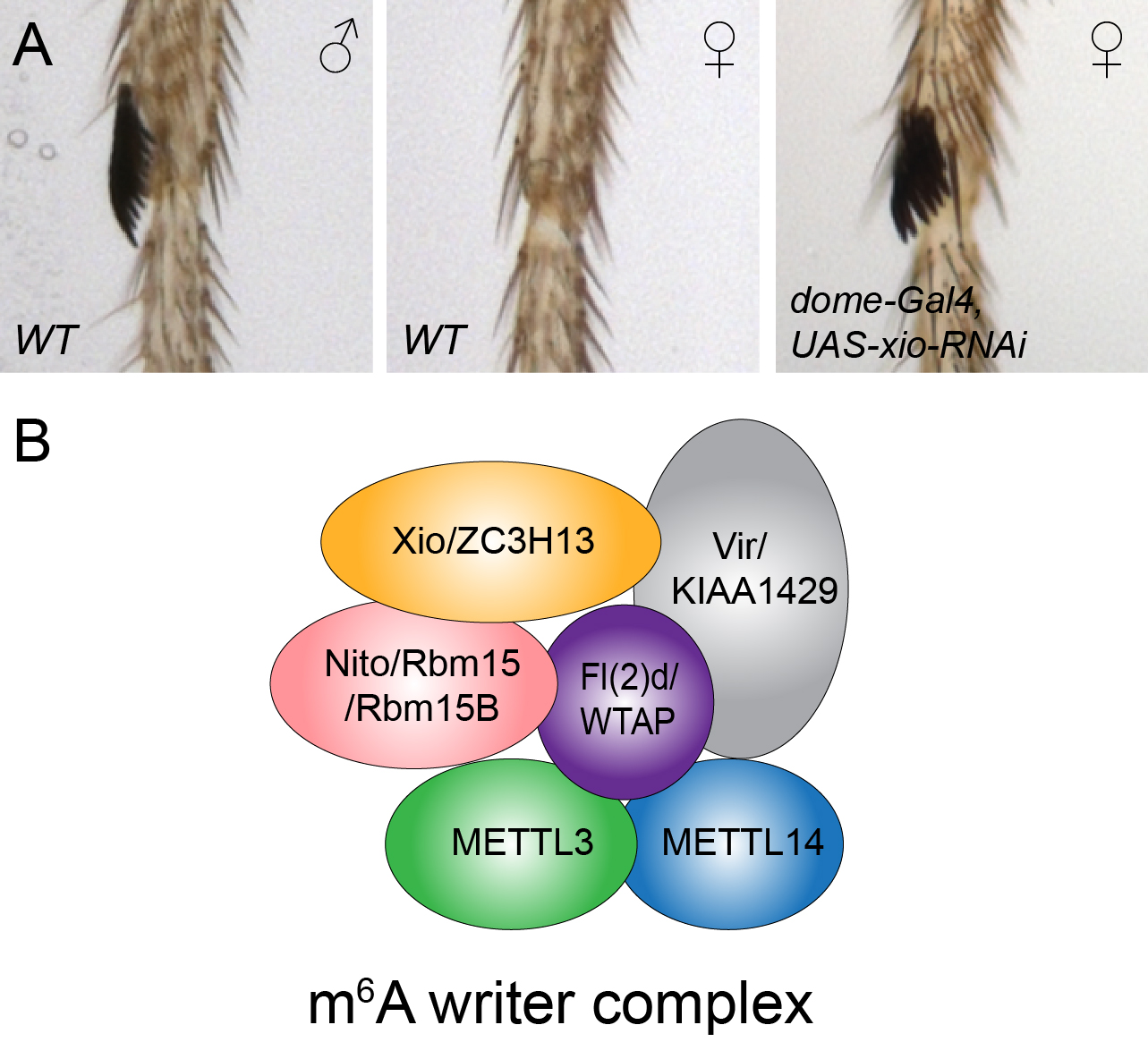 DNA damage induced by oxidized pyrimi...
UV signal regulates photomorphogenesi...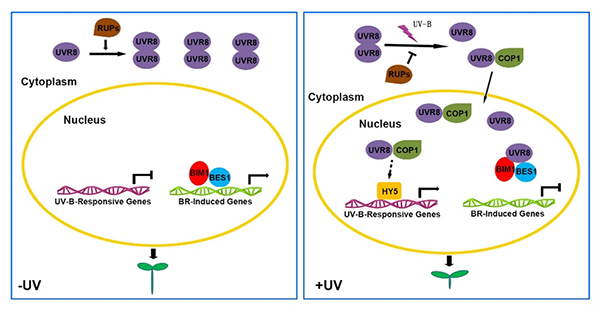 UVR8 interacts with WRKY36 to regulat...
How plant cells talk about viruses - ...